Introduction
When you've been involved in an accident, understanding the accident claim process is crucial to ensure you receive the compensation you deserve for your injuries and damages. Navigating the legal procedures can be overwhelming, but with the right knowledge and guidance, you can protect your rights effectively. In this comprehensive guide, we will walk you through the accident claim process, providing valuable insights to help you navigate each step successfully.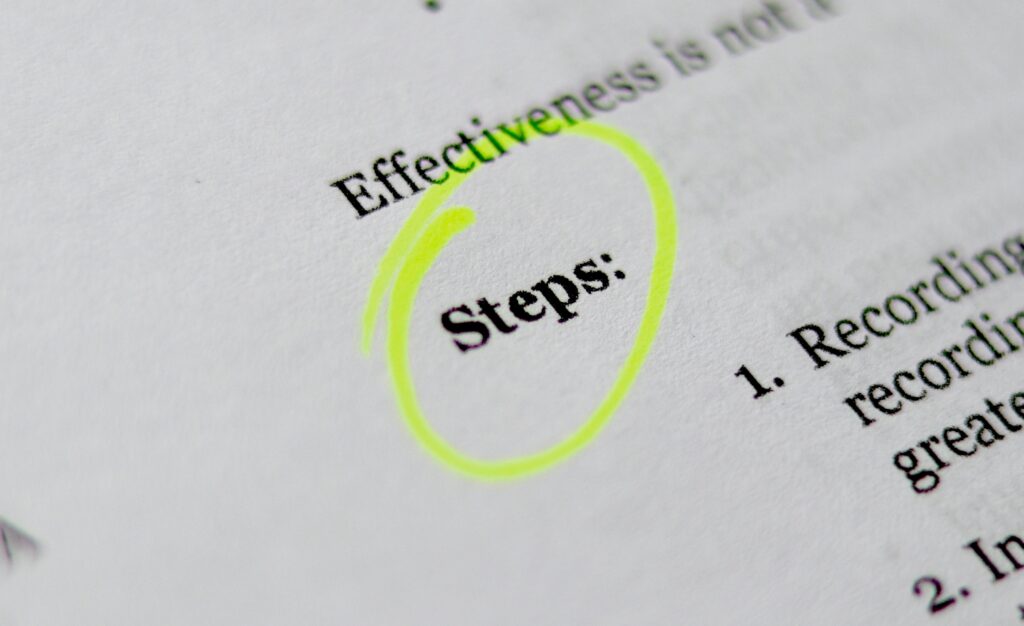 Understanding the Accident Claim Process
The accident claim process refers to the legal procedures involved in seeking compensation for injuries and damages resulting from an accident. This process varies depending on the type of accident, jurisdiction, and the parties involved. However, there are general steps that are commonly followed.
Gathering Information and Documentation
The first step in the accident claim process is to gather as much information and documentation as possible. This includes obtaining contact information from all parties involved, collecting witness statements, taking photographs of the accident scene, and documenting any visible injuries or damages. These details will serve as crucial evidence to support your claim.
Reporting the Accident
In many cases, it is necessary to report the accident to the relevant authorities, such as the police or the appropriate regulatory agency. Reporting the accident creates an official record and establishes the timeline and circumstances surrounding the incident.
Seeking Medical Attention
It is important to seek immediate medical attention after an accident, even if your injuries seem minor. Medical documentation plays a vital role in establishing the extent of your injuries and their impact on your overall well-being. Keep records of all medical treatments, medications, and rehabilitation therapies related to your injuries.
Contacting an Accident Attorney
If you haven't already done so, it is advisable to contact an experienced accident attorney who specializes in personal injury law. An attorney will guide you through the legal process, protect your rights, and provide expert advice on pursuing your claim.
Evaluating Liability and Damages
Your attorney will investigate the accident, assess liability, and evaluate the damages you have suffered. This includes analyzing the extent of your injuries, the impact on your quality of life, any financial losses, and other factors relevant to your claim. Gathering evidence and expert opinions are crucial in establishing liability and determining the value of your claim.
Negotiating with Insurance Companies
Insurance companies play a significant role in the accident claim process, as they are often responsible for compensating injured parties. Your attorney will negotiate with the insurance company on your behalf, presenting the evidence and arguments to support your claim. It is important to remember that insurance companies may try to minimize their liabilities, so having skilled legal representation is crucial.
Filing a Lawsuit, if Necessary
If a fair settlement cannot be reached through negotiations, your attorney may recommend filing a lawsuit. This step involves drafting and filing a formal complaint with the appropriate court. The lawsuit initiates the legal process and moves the claim towards litigation.
Going Through the Discovery Phase
During the discovery phase, both parties exchange information and evidence related to the case. This includes written interrogatories, depositions, and requests for documents or records. The discovery process allows each side to understand the strengths and weaknesses of the other's case.
Mediation and Settlement Discussions
Before proceeding to trial, parties may participate in mediation or settlement discussions. These alternative dispute resolution methods aim to reach a mutually agreeable resolution without going to court. Mediation involves a neutral third party facilitating negotiations, while settlement discussions involve direct negotiations between the parties and their attorneys.
Trial and Court Proceedings
If a settlement cannot be reached, the case will proceed to trial. At trial, both parties present their arguments, evidence, and witness testimony to a judge or jury. The decision-maker evaluates the evidence and renders a verdict.
Enforcing the Judgment
If you are successful at trial or reach a settlement agreement, the responsible party is legally obligated to pay the awarded compensation. Enforcing the judgment may involve garnishing wages, placing liens on property, or other legal mechanisms to ensure you receive the compensation owed to you.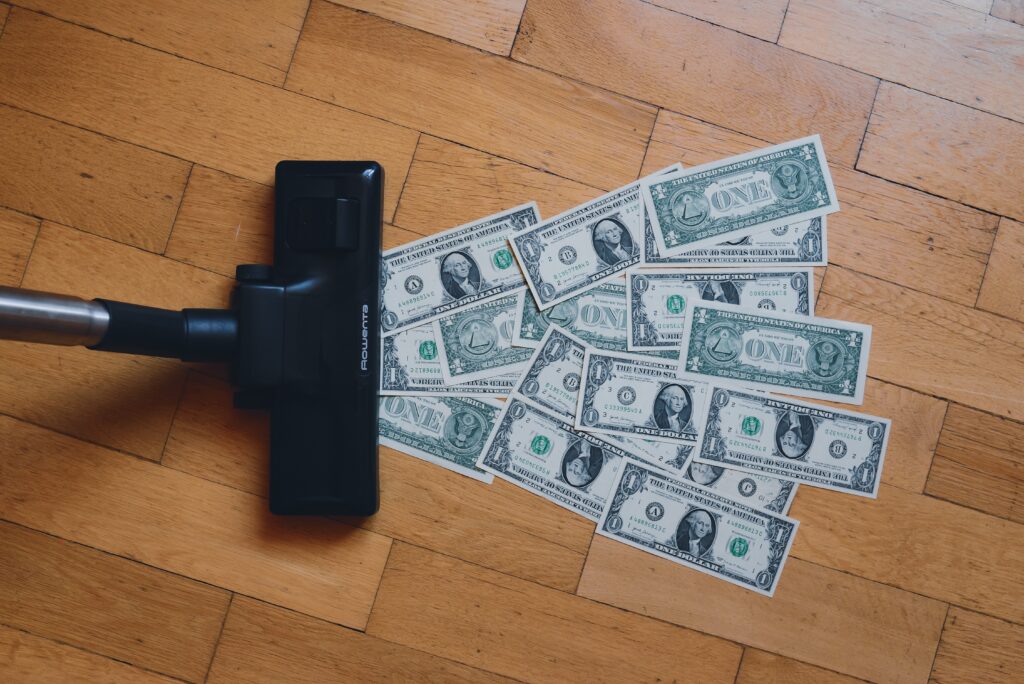 Frequently Asked Questions
What types of accidents are eligible for an accident claim? Accident claims can arise from various incidents, including car accidents, slip and falls, workplace accidents, medical malpractice, and more. Consult with an accident attorney to assess the eligibility of your claim.
How long does the accident claim process take? The duration of the process varies depending on the complexity of the case, the willingness to settle, court availability, and other factors. Some claims may be resolved within a few months, while others can take years.
Do I need an accident attorney to file a claim? While it is possible to handle a claim without an attorney, having legal representation significantly increases your chances of obtaining a favorable outcome. An attorney can navigate the complexities of the legal process, negotiate with insurance companies, and advocate for your rights.
Can I still file an accident claim if I was partially at fault for the accident? In many jurisdictions, you may still be eligible to file a claim even if you were partially at fault. The amount of compensation you receive may be reduced based on the degree of your fault.
What costs are typically covered in an accident claim? Accident claims may cover various costs, including medical expenses, property damage, lost wages, pain and suffering, rehabilitation costs, and future expenses related to the accident and your injuries.
Conclusion
The accident claim process can be complex and challenging, but with the right knowledge and guidance, you can navigate it effectively. By understanding the steps involved, gathering information, seeking legal representation, and advocating for your rights, you can increase your chances of obtaining the compensation you deserve. Remember to consult with an experienced accident attorney who can provide personalized guidance throughout the process.