Introduction
Hiring an accident attorney is an important decision when seeking legal representation after an accident. One of the primary concerns for individuals seeking an attorney's services is understanding the fees involved. In this article, we will unravel the complexities of accident attorney fees, providing valuable insights to help you understand what to expect.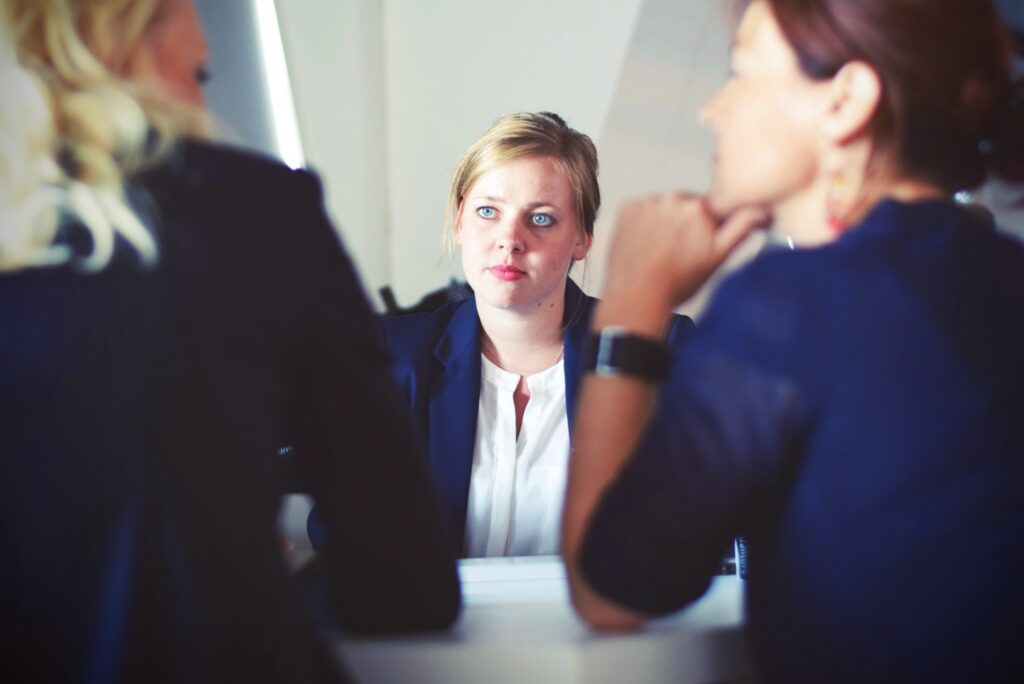 Understanding Accident Attorney Fees
Accident attorney fees are the charges incurred for the legal services provided by an attorney. These fees compensate the attorney for their time, expertise, and resources devoted to handling your case. It is essential to have a clear understanding of the fee structure before engaging an attorney to avoid any surprises or misunderstandings.
Types of Fee Structures
Accident attorneys typically utilize two primary fee structures: contingency fees and hourly rates. Contingency fees are the most common in personal injury cases, while hourly rates are more common in other areas of law.
Contingency Fees Explained
Contingency fees are the most prevalent fee arrangement for accident cases. With this fee structure, the attorney's payment is contingent upon successfully obtaining compensation on your behalf. If the attorney fails to secure a favorable outcome, you are not responsible for paying their fees.
The Percentage Agreement
In a contingency fee arrangement, the attorney and client agree upon a percentage of the final settlement or award that will serve as the attorney's fee. This percentage is typically outlined in a written fee agreement or contract. The specific percentage can vary based on factors such as the complexity of the case, the attorney's experience, and local regulations.
Additional Expenses and Costs
While the contingency fee covers the attorney's professional services, additional expenses and costs may arise during the legal process. These expenses can include court filing fees, expert witness fees, medical record retrieval costs, and other necessary expenditures. It's important to discuss these potential costs with your attorney and clarify how they will be handled.
Retainers and Hourly Rates
In some cases, accident attorneys may require a retainer or work on an hourly rate basis. A retainer is an upfront payment made by the client to secure the attorney's services. The attorney then bills against the retainer as they work on the case. Hourly rates involve charging clients based on the number of hours the attorney and their staff spend working on the case.
Fee Agreements and Contracts
To ensure transparency and clarity regarding fees, attorneys typically provide a fee agreement or contract outlining the terms of the representation. It is essential to review this document carefully, understand the fee structure, and ask any questions before signing.
Factors Affecting Attorney Fees
Several factors can influence the amount an attorney charges for their services. These may include:
Complexity of the case: Cases with multiple parties, extensive damages, or intricate legal issues may require more time and resources, affecting the attorney's fees.
Attorney's experience and reputation: Highly experienced and reputable attorneys often command higher fees due to their track record of success and expertise.
Geographic location: Attorneys' fees can vary depending on the region, as the cost of living and local legal market dynamics play a role in determining rates.
Evaluating the Value of Legal Representation
While attorney fees are an important consideration, it is crucial to evaluate the value of legal representation. An experienced accident attorney can navigate the complex legal process, advocate for your rights, and maximize your chances of securing fair compensation. The potential outcome of your case and the benefits of professional representation should be weighed alongside the associated costs.
Transparency and Communication
Open communication between you and your attorney is essential when it comes to fees. A reputable attorney will provide clear and transparent explanations of their fees, the fee structure, and any potential costs. They should address your questions and concerns promptly and ensure you have a full understanding of the financial aspects of your case.
Negotiating Fees
In some instances, it may be possible to negotiate attorney fees. While contingency fees are often non-negotiable due to ethical considerations, other fee arrangements, such as hourly rates or retainers, may be open to discussion. It is advisable to have an open and honest conversation with your attorney regarding your financial situation and explore any possibilities for fee adjustments.
Common Questions about Attorney Fees
What happens if I lose my case in a contingency fee arrangement? In a contingency fee arrangement, you are typically not responsible for paying the attorney's fees if your case is unsuccessful. However, you may still be responsible for certain costs incurred during the legal process.
Are contingency fees regulated? Contingency fees are subject to regulations in many jurisdictions. It is important to familiarize yourself with the local rules and guidelines governing attorney fees to ensure compliance.
Are there any upfront costs for contingency fee cases? Generally, the attorney covers the upfront costs in a contingency fee case. These costs are typically recouped from the final settlement or award.
How are hourly rates calculated? Hourly rates are determined by multiplying the attorney's hourly rate by the number of hours spent working on your case. The rates can vary depending on the attorney's experience and the complexity of the matter.
Is it possible to switch fee structures during the course of the case? Switching fee structures during the course of a case can be complex and depends on various factors. It is best to discuss any potential changes with your attorney and understand the implications.
Conclusion
Understanding accident attorney fees is essential when seeking legal representation. By familiarizing yourself with the fee structures, discussing costs and expenses, and maintaining open communication with your attorney, you can navigate the financial aspects of your case with confidence. Remember, hiring an experienced accident attorney can significantly impact the outcome of your case and provide valuable support during a challenging time.